My Safe Florida Home-Approved Contractors
Our Approved Contractors can install weather mitigation projects for your home under the My Safe Florida Home program
My Safe Florida Home was enacted by the Florida Legislature to help single-family homeowners protect their homes against hurricanes by providing free hurricane inspections and grants for home strengthening improvements. If you meet the criteria, use this opportunity to receive the hurricane protection your home needs at a discount, by choosing an approved Cat 5 Hurricane Screens contractor.
Our contractors will install our revolutionary Cat 5 Hurricane Screens on your house to get it ready for hurricane season. Best of all, you can collect grants or discounts on our services, based on your eligibility and status from the My Safe Florida Home. Want to learn more about this opportunity? Request a free consultation with our experts to find out if you qualify.
Superior Engineering Sets Us Apart
3x more durable than competition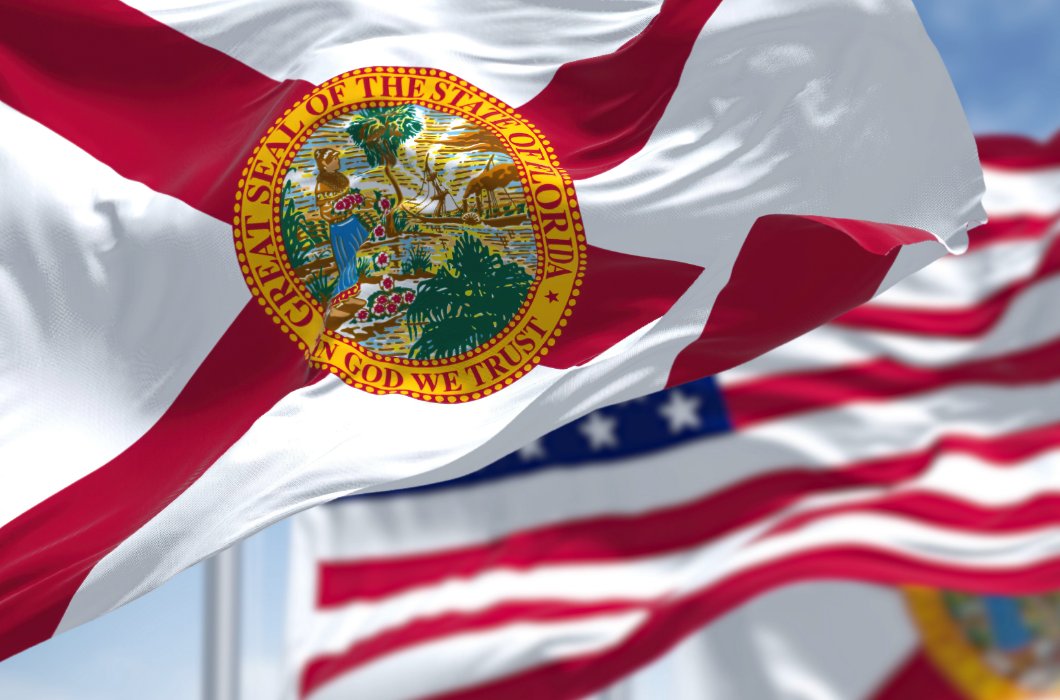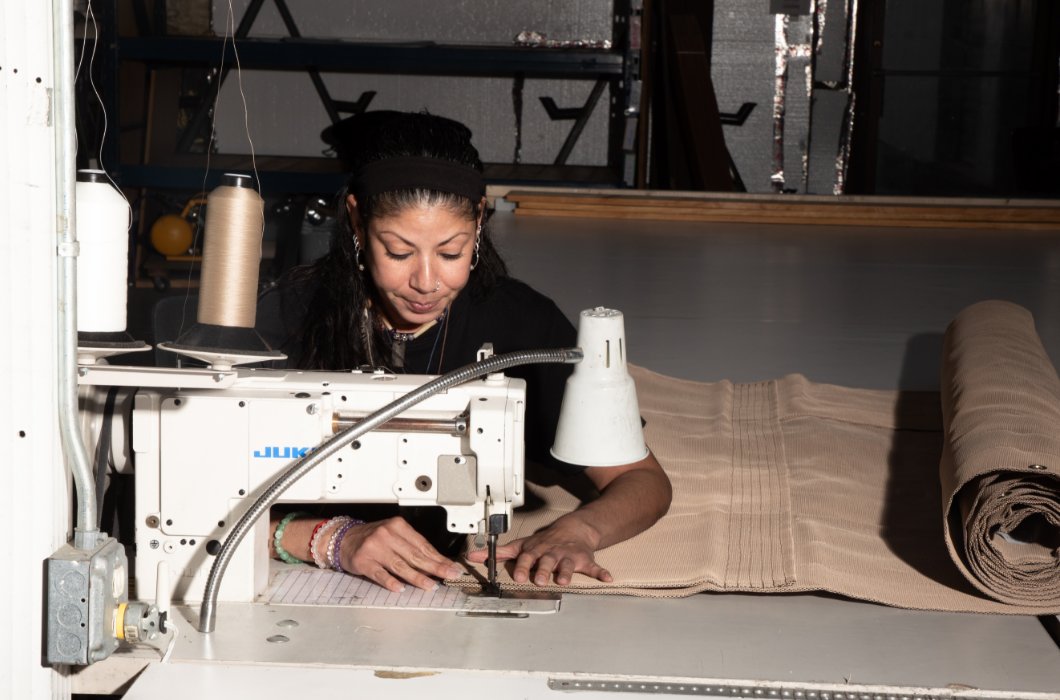 What Makes Our Hurricane Screens Special
Wind mitigation insurance discount
Cat 5 Hurricane Screens can be part of your wind mitigation system and you'll even receive insurance premium discounts/credits for more wind-resistive construction. Discounts can be as high as 30%.
What our clients say about us
Michael Taylor talks about his experience with Cat 5
As a dealer, supplier, and contractor, I can honestly say that the Cat 5 Hurricane Screen is an innovative, attractive, and safe alternative to typical hurricane shutters.
Great reference letter from happy DIY installation.
We haven't had to use our Hurricane Screens yet, and hopefully will not. But my wife and I feel safer knowing it's there if we do need it. I am also happy that I could save myself some money and do the installation myself. I recommend it to anyone!!
Another great letter from a happy customer
I hope I never have to use my hurricane screens, but I feel confident that it's something I can quickly use if I need to. I really like how it looks on my home, as you can't even tell it is there from the road.
Read a letter from one of our dealers that regularly sells our screens
For the past four years, they have been my exclusive suppliers of hurricane fabric for my business. I can't say enough about Rosalie and her staff. My orders always arrive on time and whenever I made a mistake in measuring, they worked overtime to help me correct the problem.
A reference letter from Atlantic Storm Protection - another one of our dealers
We have been happily doing business with Cat 5 Hurricane Screens for many years. We have found that their professionalism, dedication, attention to detail, and communication have led to a business relationship that we deeply appreciate and value.
Proudly Made in the USA
Fill out the form below to request a consultation with one of our Experts.
"*" indicates required fields