Hurricane Screens in Jacksonville, FL
Impact-resistant hurricane screens for your residential or commercial property in Jacksonville, FL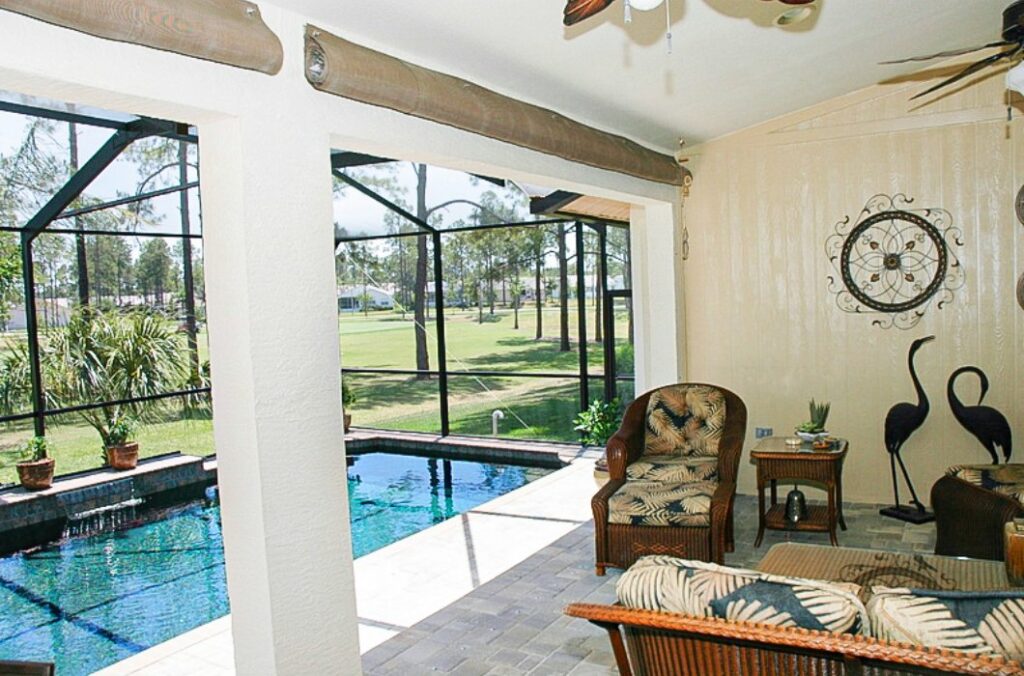 Storms are inevitable, but are you protected from their most devastating effects?
Hurricanes can result in huge economic losses due to property damage and disruption to business operations. But with Cat 5's hurricane screens protecting your property, you can operate with confidence without high capital investments.
For over 18 years, Cat 5 has been manufacturing hurricane screens made from the strongest and most durable materials. We ensure the safety of your residential or commercial infrastructure with easy-to-install and affordable screens now and in the future.
Why choose Cat 5 Hurricane Screens as your hurricane screen provider in Jacksonville, FL?
Cat 5 Hurricane Screens LLC protects your residential or commercial property in Port Jacksonville, FL from the catastrophic impact of hurricanes. We have over 18 years of experience delivering the strongest hurricane screen system in the world. Our high-quality hurricane screens are Florida-approved and have been specifically engineered to withstand up to Category 5 hurricanes and sustained winds of 188 mph.
Protect your Jacksonville, FL property with Cat 5 Hurricane Screens
Contact us today to learn more about how you can safeguard your home or business with the strongest hurricane screen system in the world.
"*" indicates required fields