Hurricane Screens in Orlando, FL
The first line of defense for your Orlando, FL home or building against hurricane winds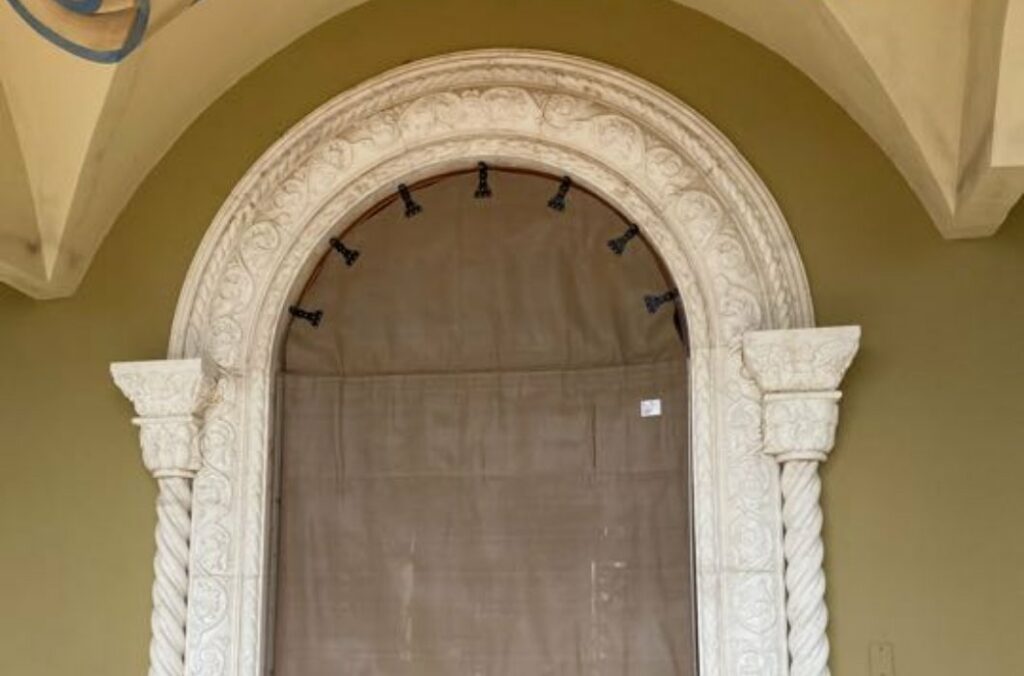 Protect your property with easy-to-install, top-quality hurricane screens
Hurricanes are a normal occurrence in Orlando, Florida, so in order to keep your property safe against high winds, flying debris, and other hazards associated with severe storms, you need protective barriers such as Cat 5's hurricane screens. No matter the size of your structure's windows, front doors, patio doors, lanais, or other spaces that need protection, our hurricane screens can be easily installed at a price that won't break the bank. 
Why choose Cat 5 Hurricane Screens as your hurricane screen provider in Orlando, FL?
Cat 5 Hurricane Screens LLC protects your residential or commercial property in Orlando, FL from the catastrophic impact of hurricanes. We have over 18 years of experience delivering the strongest hurricane screen system in the world. Our high-quality hurricane screens are Florida-approved and have been specifically engineered to withstand up to Category 5 hurricanes and sustained winds of 188 mph. 
Protect your Orlando, FL property with Cat 5 Hurricane Screens
Contact us today to learn more about how you can safeguard your home or business with the strongest hurricane screen system in the world.
"*" indicates required fields