Dealers
Be a Cat 5 Hurricane Screens dealer
Are you a contractor or dealer who needs a hurricane screen supplier?
Cat 5 Hurricane Screens is a proud supplier to all contractors and dealers that need reliable hurricane and wind abatement systems. With our revolutionary technology, you can install the very best hurricane screen products in the industry.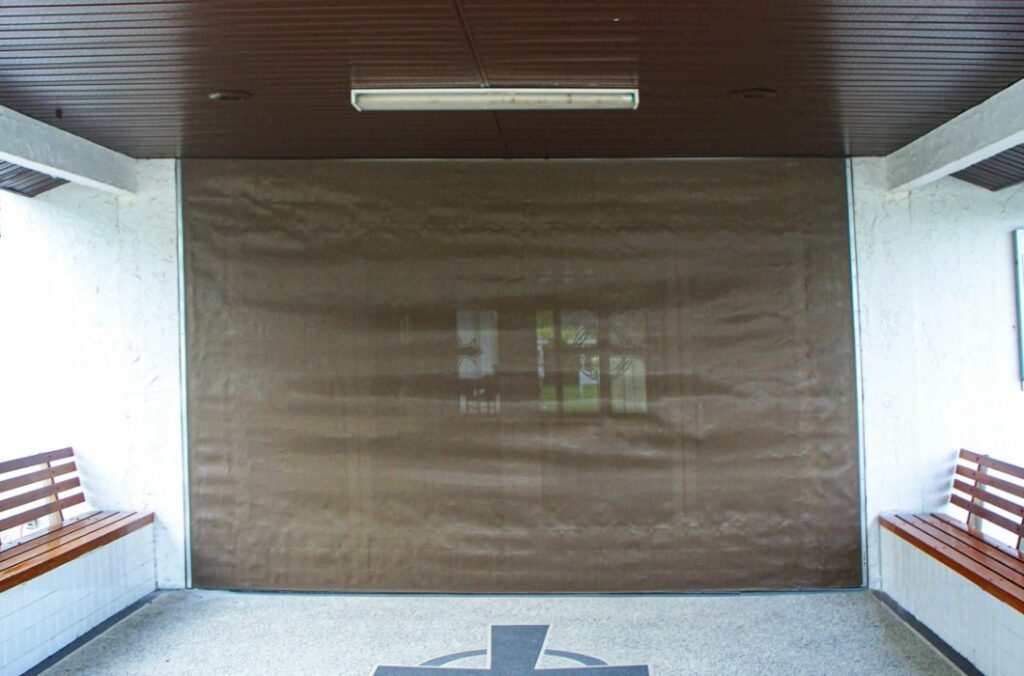 Become a Dealer
Dealer Information and Agreement
"*" indicates required fields
Our goal is to better assist our dealers with the sales and orders of Cat 5 hurricane screens. Please use the forms to help you navigate all necessary hurricane screen dealer information.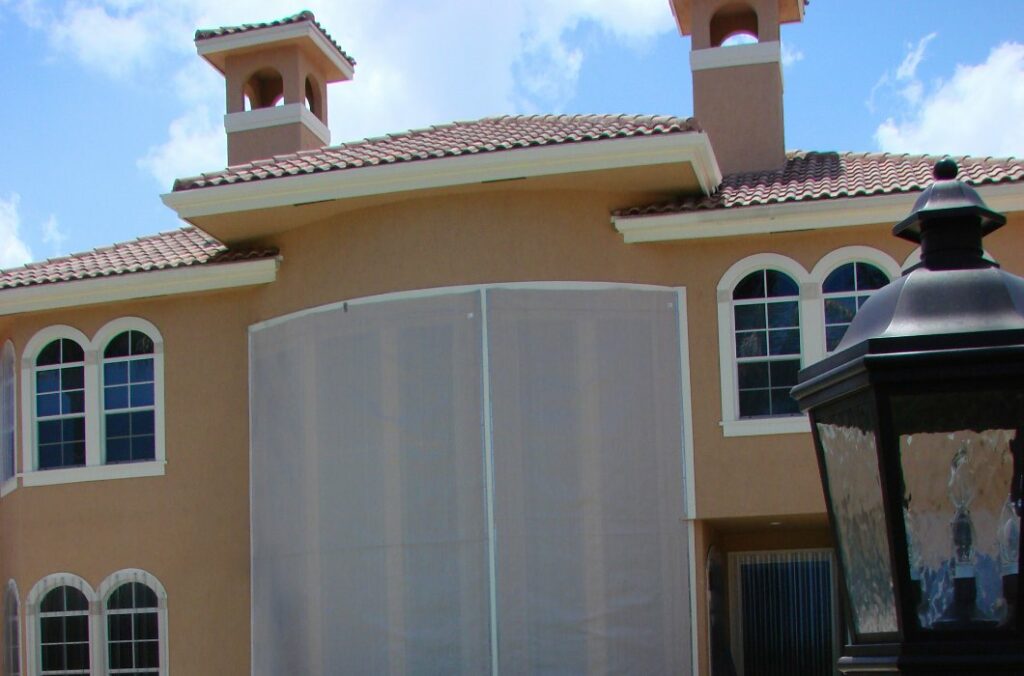 *Orders will not be processed without a deposit and signed confirmation sheet.
5-Year Warranty Policy
Cat 5 Hurricane Screens leads the industry with our 5-year warranty.