Hurricane Screen Application
We will apply customized hurricane screens to any entryway, window, or lanai to keep your building envelope safe from heavy rain and wind
The home or building envelope must maintain integrity during a hurricane season as it keeps rain and wind from breaking through and compromising the structural safety of your property. Just one leak can worsen quickly and lead to surging winds blowing out your walls or lifting your roof off.
Ensure your hurricane screens are properly secured with our Hurricane Screen Application services. Our expert team will give you an estimate on what needs to be installed and once your screens are ready, they will carry out the entire installation. Whether it is your home or a commercial building, we'll make sure that your building envelope is reinforced in the right places to protect it from hurricanes.
Why Are Our Hurricane Screens Special?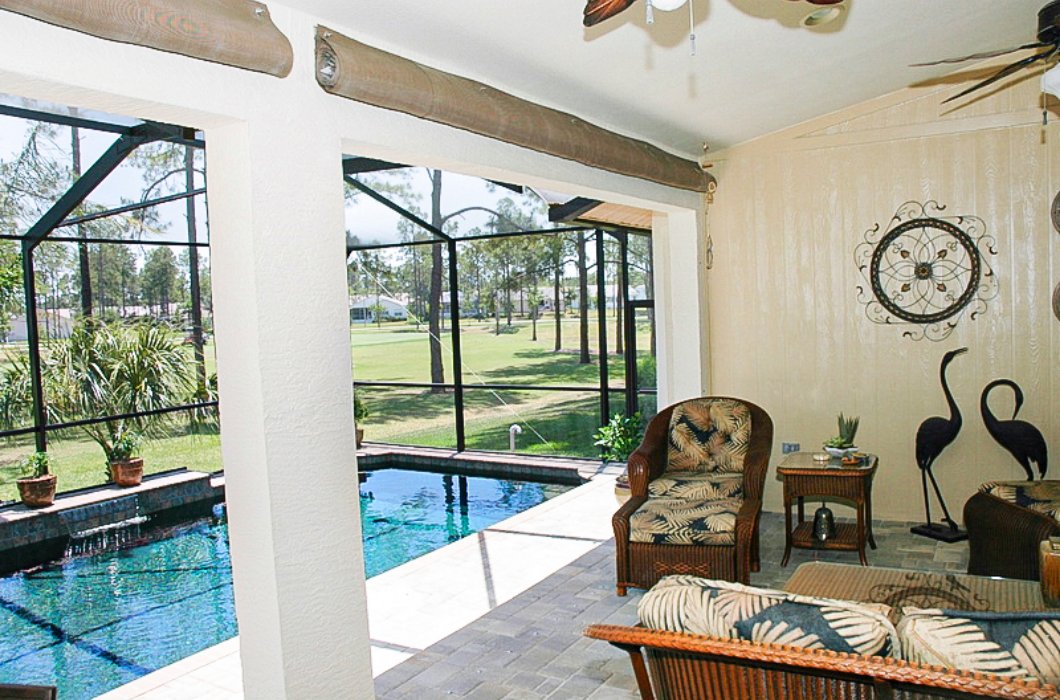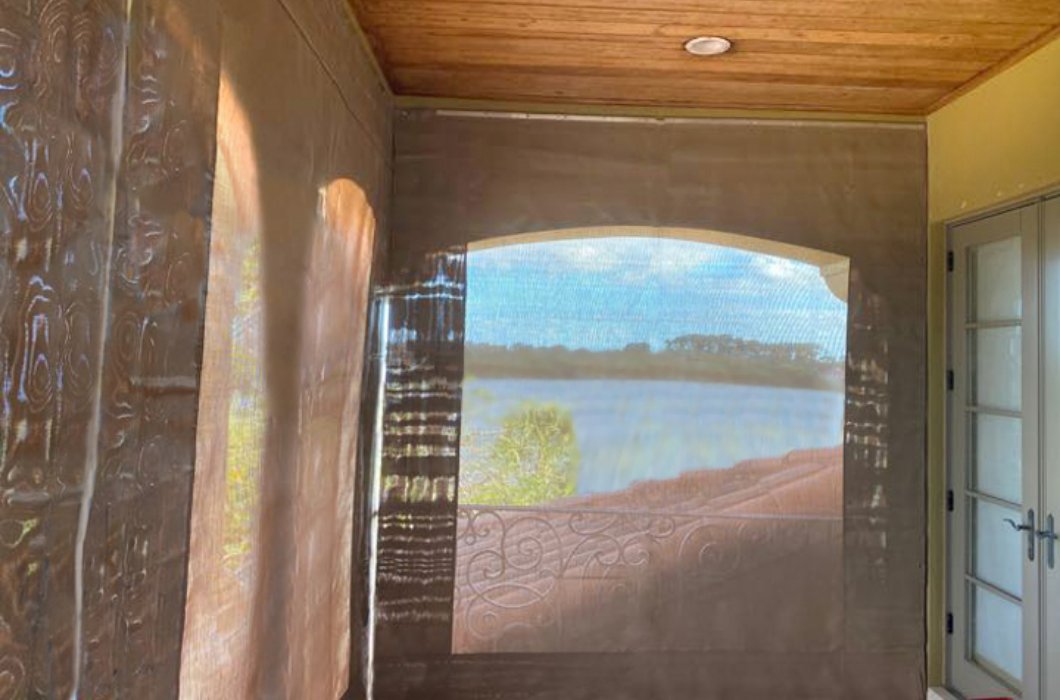 Superior Engineering Sets Us Apart
3x more durable that competition
What our clients say about us
Michael Taylor talks about his experience with Cat 5
As a dealer, supplier, and contractor, I can honestly say that the Cat 5 Hurricane Screen is an innovative, attractive, and safe alternative to typical hurricane shutters.
Great reference letter from happy DIY installation.
We haven't had to use our Hurricane Screens yet, and hopefully will not. But my wife and I feel safer knowing it's there if we do need it. I am also happy that I could save myself some money and do the installation myself. I recommend it to anyone!!
Another great letter from a happy customer
I hope I never have to use my hurricane screens, but I feel confident that it's something I can quickly use if I need to. I really like how it looks on my home, as you can't even tell it is there from the road.
Read a letter from one of our dealers that regularly sells our screens
For the past four years, they have been my exclusive suppliers of hurricane fabric for my business. I can't say enough about Rosalie and her staff. My orders always arrive on time and whenever I made a mistake in measuring, they worked overtime to help me correct the problem.
A reference letter from Atlantic Storm Protection - another one of our dealers
We have been happily doing business with Cat 5 Hurricane Screens for many years. We have found that their professionalism, dedication, attention to detail, and communication have led to a business relationship that we deeply appreciate and value.
Proudly Made in the USA
Fill out the form below to request a consultation with one of our Experts.
"*" indicates required fields